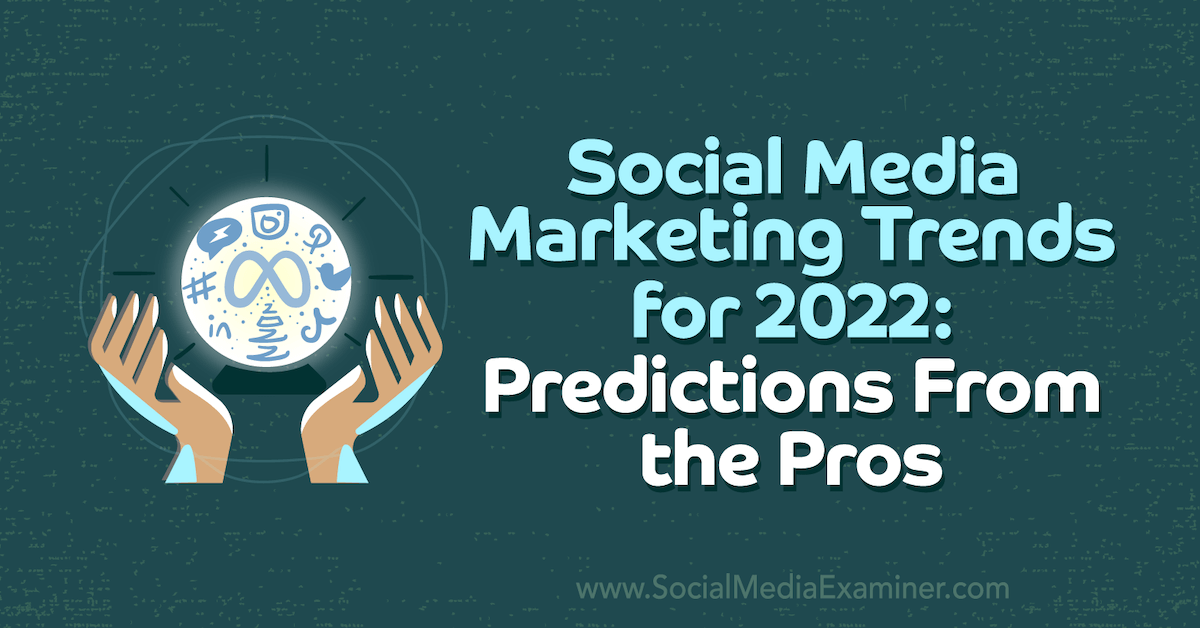 The future of social media marketing: predictions and trends
As a business owner, staying up-to-date with the latest social media marketing trends is crucial for the success of your marketing efforts. In this blog post, we'll explore some of the predictions and trends that are shaping the future of social media marketing, and how a social media marketing panel like Dezkno can help your business stay ahead of the curve.
The rise of social commerce: Social media platforms are increasingly becoming a place for users to discover and purchase products directly. This trend is expected to continue, with more businesses looking to sell products directly through their social media channels. Dezkno's social media marketing panel offers tools to help businesses set up and manage their own online stores on platforms like Facebook and Instagram, allowing them to capitalize on this trend.
The importance of video content: Video content has already become a key element of social media marketing, and this trend is only expected to grow. Video allows businesses to effectively convey their message and showcase their products in a way that is engaging and visually appealing to users. Dezkno offers a range of video editing and creation tools to help businesses create professional-quality video content for their social media channels.
The emergence of new platforms: While Facebook, Instagram, and Twitter are currently the dominant social media platforms, it's important to keep an eye on emerging platforms that could potentially become the next big thing. For example, TikTok has seen a surge in popularity in recent years and could potentially become a valuable platform for businesses to reach a younger audience. Dezkno offers support for a range of social media platforms, including TikTok, so businesses can easily expand their reach to new platforms as they emerge.
The increasing role of AI and automation: Artificial intelligence and automation are playing a larger role in social media marketing. From chatbots that handle customer inquiries to AI-powered tools that help with content creation, businesses can leverage these technologies to save time and resources. Dezkno's panel includes a range of AI-powered tools to help businesses streamline their social media marketing efforts.
The importance of authenticity: As social media users become more savvy, they are able to easily spot inauthentic or spammy content. It's important for businesses to be transparent and authentic in their social media marketing efforts to build trust and authenticity with their audience. Dezkno's panel includes features to help businesses create authentic, engaging content that resonates with their audience.
By using Dezkno's social media marketing panel and keeping an eye on these predictions and trends, businesses can effectively market themselves on social media platforms and stay ahead of the curve.